Need to File a Claim?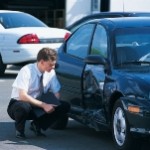 Having a claim is an unpleasant experience…reporting your claim shouldn't be.  If you have a claim, you can expect prompt & courteous service from our entire staff.  If our agency is closed when you call, you can call your claim in direct to most of our carrier 24 hours a day, 7 days a week.  Click here for more information.

We also recommend that you use the form on our claims page to notify us when you need to submit a claim.  This will ensure that your claim is handled in the most expeditious manner.
Have a Billing Question?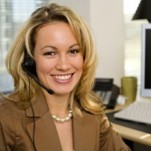 If you aren't sure about what you owe, when you owe it, or even why you owe it, you can be sure that we are here to answer your questions.You are more than just a number to us.  When you call you will get the answers you need when you want them.  In many cases we can take payments right over the phone for your convenience.  If you call when our office is closed, most of our carriers offer online & toll free billing solutions for your convenience.  Click here for more information.